Speed cubing is a captivating world of twists, turns, and lightning-fast moments. It's an exhilarating activity that has gained immense popularity over the years, bringing together puzzle-solving enthusiasts from all corners of the globe. At the heart of this mind-bending hobby lies the iconic Rubik's Cube, a multicolored cube with an undeniable charm that has been captivating people since its invention in the 1970s. Whether you're a seasoned cuber or just beginning to dip your toes into the puzzling waters, speed cubing has something to offer for everyone.
The secret to speed cubing lies in the art of precision, mental agility, and, of course, the right tools. Enter the speed cube – a crucial element that can make or break a cuber's quest for record-breaking times. Designed with a focus on speed, these specially crafted cubes are light, smooth, and engineered to minimize friction with every twist and turn. They come in a variety of brands, each with its own unique features and loyal fan base. From the customizable tensions to the sleek corner-cutting abilities, the world of speed cubes is vast and ever-evolving.
In this article, we will explore the fascinating realm of speed cubing, unearthing the techniques and strategies that seasoned cubers employ to conquer the Rubik's Cube with lightning-fast speed. We will delve into the different types of speed cubes, unravel the science behind their design, and examine the role of algorithms in solving the cube in the blink of an eye. Join us as we unravel the mysteries of speed cubing, where algorithms meet dexterity, and perseverance paves the way to unlocking the code behind this addictive puzzling phenomenon.
The Basics of Speed Cubing
In the world of puzzle-solving, one activity that has gained immense popularity is speed cubing. It involves solving a Rubik's Cube as quickly as possible using a technique called "speedcubing." Speedcubing enthusiasts, known as speed cubers, have managed to crack the code of this perplexing puzzle and achieve mind-blowing solving times.
To excel in speed cubing, one must first understand the importance of a high-quality speed cube. Speed cubes are specially designed Rubik's Cubes that allow for faster and smoother rotations, enabling speed cubers to maneuver the puzzle with precision and speed. With their adjustable tensions and improved corner-cutting capabilities, speed cubes have revolutionized the world of speed cubing.
Speed cubing requires a combination of excellent hand-eye coordination, spatial awareness, and memorization skills. Speed cubers employ a variety of solving methods, such as the popular CFOP (Cross, F2L, OLL, PLL) method or advanced techniques like Roux or ZZ. These methods involve strategically solving different layers of the cube in a systematic manner to achieve the fastest solving time possible.
What sets speed cubing apart is the dedication and practice put in by speed cubers. Countless hours are spent honing their skills, memorizing algorithms, and perfecting their finger tricks – the rapid movements used to manipulate the cube quickly. This unwavering commitment to improvement has resulted in mind-boggling records being set and broken, pushing the boundaries of what was once thought possible in solving a Rubik's Cube.
So, if you're ready to dive into the world of speed cubing, brace yourself for an exhilarating journey filled with challenging puzzles, lightning-fast solving times, and a community of passionate cubers constantly pushing the limits. Get your hands on a speed cube, master the techniques, and embark on a thrilling adventure of cracking the code of speed cubing!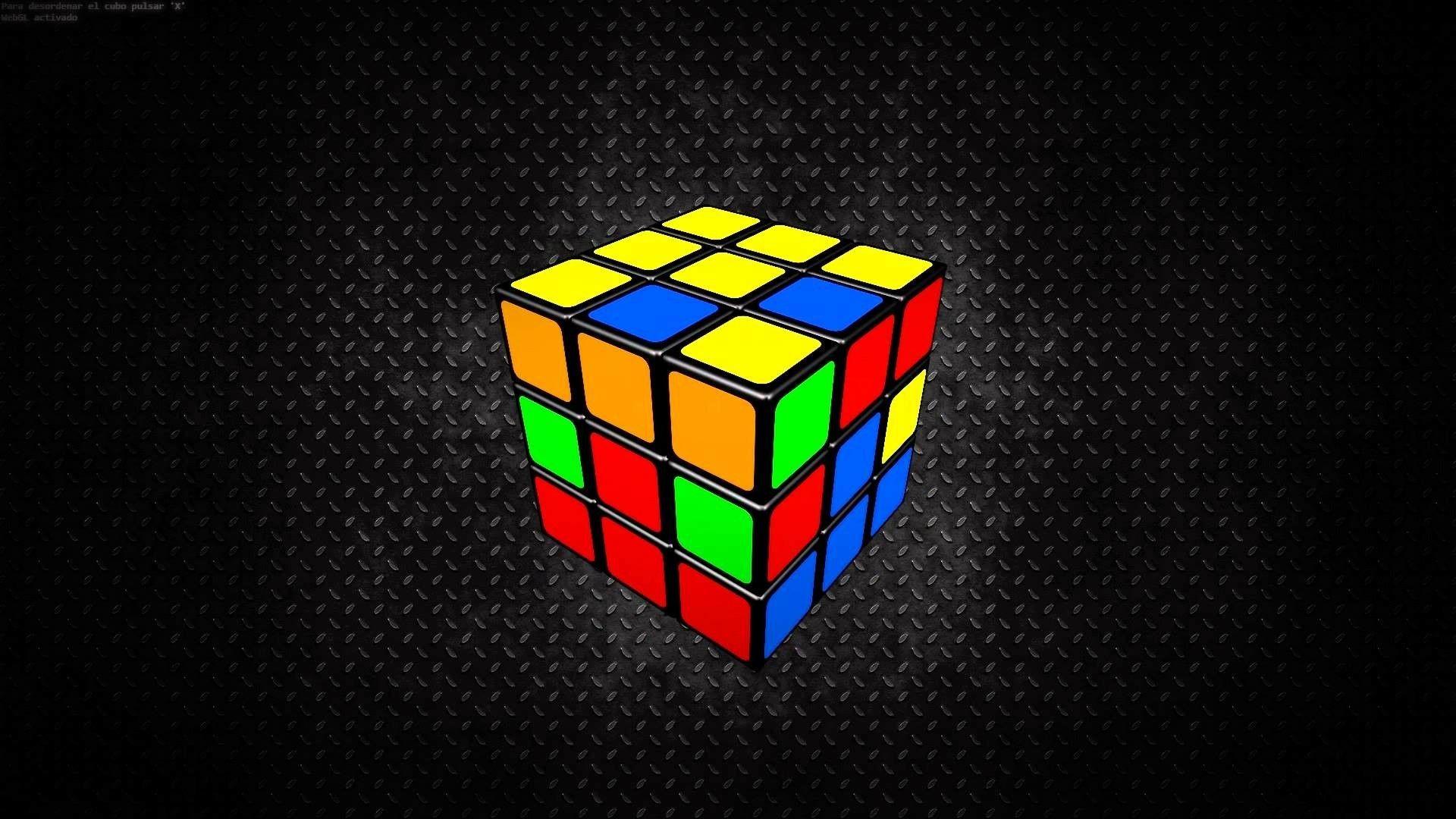 Choosing the Right Speed Cube
When it comes to speed cubing, selecting the right speed cube is an essential factor that can greatly impact your solving experience. With numerous options available in the market, finding the perfect speed cube can be a daunting task. However, by considering a few key aspects, you can narrow down your choices and find the ideal cube for your speed cubing endeavors.
First and foremost, it is crucial to consider the quality and construction of the speed cube. Speed cubes are designed to facilitate fast and smooth solving. Look for cubes that have a solid and sturdy build, as this ensures durability and longevity. Additionally, pay attention to the materials used in the cube's construction, as high-quality materials can significantly enhance its performance.
Another important aspect to consider is the cube's mechanism. Different speed cubes employ various mechanisms, such as the popular Rubik's speed cube or magnetic mechanisms. Each mechanism offers unique characteristics that can influence your solving speed and ease. Experimenting with different mechanisms can help you determine which one suits your solving style and preferences.
Lastly, take into account the customization options available for the speed cube. Customizability plays a significant role in speed cubing since it allows you to fine-tune the cube according to your liking. Look for cubes that offer adjustable tensions, elasticity, and lubrication options. These features enable you to personalize the cube's performance to match your specific needs, ensuring optimal speed and precision during solving.
By carefully considering the quality, mechanism, and customization options, you can choose a speed cube that aligns perfectly with your speed cubing goals. Remember, finding the right speed cube is a personal choice, so take your time to explore different options and find the cube that brings out the best of your speed cubing skills.
Mastering Speed Cubing Techniques
In order to excel in speed cubing, it is important to focus on refining techniques and developing consistent methods. Here are some key strategies that can help you become a master in this exciting pursuit.
Efficient Finger Tricks: One of the most crucial aspects in speed cubing is mastering effective finger tricks. By formulating efficient algorithms and finger movements, you can significantly reduce solving time. Practice different finger tricks and aim for smooth transitions between moves to maximize your solving speed.

Look-Ahead Technique: The look-ahead technique involves constantly planning your next moves while executing the current ones. This allows you to anticipate the next steps and be ready to execute them swiftly. With practice, you will be able to boost your solving speed by minimizing pauses between consecutive moves.

Advanced Algorithms: As you progress in speed cubing, it becomes essential to learn advanced algorithms. These are specific sequences of moves designed to efficiently solve particular cube patterns or combinations. Expanding your algorithm repertoire will enable you to tackle complex scrambles with greater ease and speed.
By combining efficient finger tricks, mastering the look-ahead technique, and expanding your algorithm knowledge, you can unlock the full potential of speed cubing. Remember, practice and consistency are key to becoming a true speed cubing master. Keep pushing your limits and enjoy the thrill of cracking the speed cubing code!