Bargain Birdy's residential benefits program is the ultimate source of exclusive offers and discounts for residents of private residential buildings throughout Hong Kong. Our program offers a diverse range of benefits, from luxurious staycations to mouth-watering buffet gourmet, and everything in between.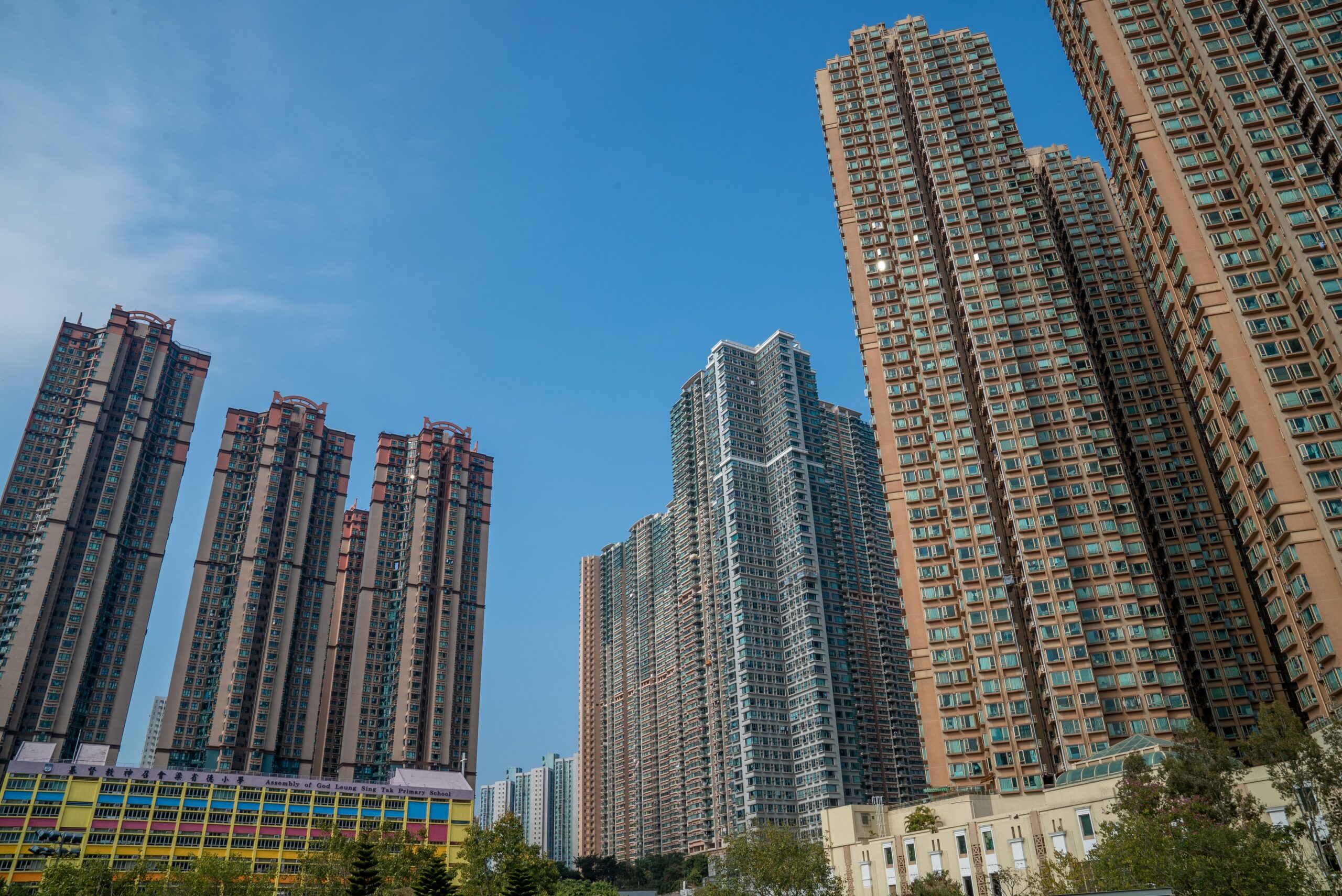 As a member of our program, residents can enjoy discounts on a wide array of what this city has to offer and experiences, including offers on relaxing massage and spa packages, top-rated online retails, and exciting invitation only events. For example, residents can enjoy a buy one get one free offer at a world-renowned cruise line company, or enjoy a complimentary drink & dessert with their meal.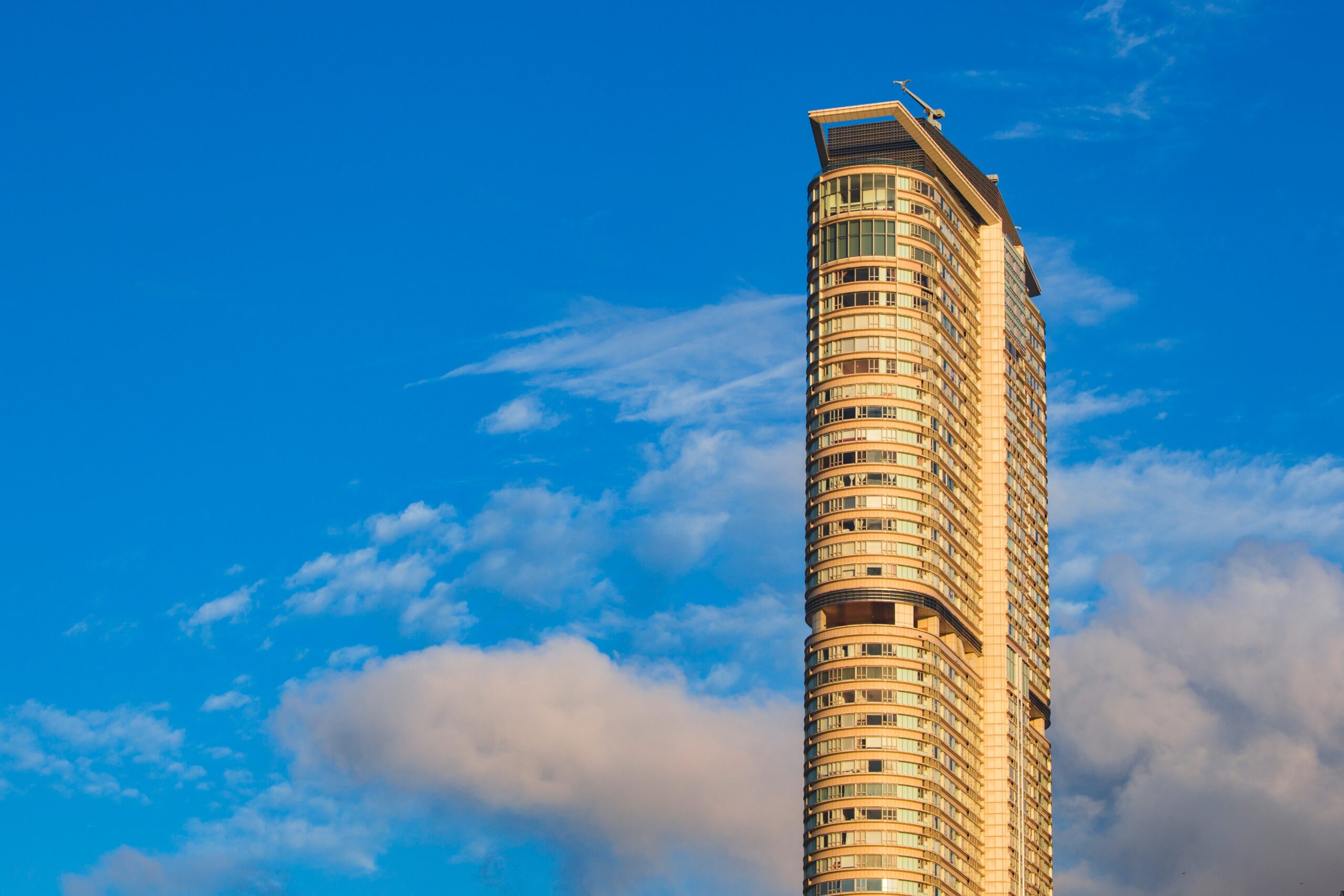 And that's not all – as a member of our program, residents will also have access to a variety of resources and tools designed to help them enhance their living experience. From expert advice on home maintenance and improvement, to getting updates on new stores opening in the neighborhood our program provides residents with everything they need to make the most of their home.