Welcome to the intriguing world of weed edibles, where cannabis takes on a delicious and innovative form. Weed edibles are one of the most popular ways to consume marijuana, offering a uniquely enjoyable and appetizing experience. From delectable brownies to tantalizing gummies, these edible treats have become a sought-after alternative to traditional smoking methods.
Weed edibles refer to food products that have been infused with THC, the psychoactive component of cannabis. This infusion process allows the THC to bind with the fats in the ingredients, resulting in a potent and long-lasting high. Whether you're a seasoned cannabis connoisseur or someone curious to explore new horizons, weed edibles offer a discreet and convenient way to enjoy the effects of marijuana.
With a wide range of options available, weed edibles offer something to suit every taste and preference. From savory snacks to sweet desserts, there is an edible creation for every craving. Indulge in a chocolate bar infused with cannabis or savor the flavors of freshly baked cookies with a hint of THC. These edible delights not only provide a delightful high but also showcase the culinary expertise of those who create them.
If you're looking for a convenient and discreet way to enjoy marijuana without the hassle of rolling joints, then weed edibles offer a fantastic alternative. Dive into the world of weed edibles and discover the delightful high that awaits you.
Understanding Weed Edibles
Weed edibles have become increasingly popular among cannabis enthusiasts in recent years. These delectable treats offer a unique and convenient way to indulge in the benefits of marijuana. Unlike traditional methods of consumption such as smoking or vaporizing, weed edibles provide a discreet and longer-lasting high that appeals to a wide range of users.
What exactly are weed edibles? These are food products that have been infused with marijuana, typically in the form of THC or CBD extracts. From cookies and brownies to gummies and chocolates, the options are endless when it comes to indulging in these delectable treats. When consumed, the active compounds in weed edibles are metabolized differently by the body compared to smoking, resulting in a more intense and prolonged experience.
One key advantage of weed edibles is their longer-lasting effects. When marijuana is ingested, the liver metabolizes the THC into 11-hydroxy-THC, a potent psychoactive compound that crosses the blood-brain barrier. As a result, the high from edibles can last anywhere from 4 to 6 hours, making it ideal for individuals seeking a more sustained experience.
It is important to note that the potency of weed edibles can vary significantly. Factors such as dosage, strain, and individual tolerance levels can greatly influence the effects. Beginners are advised to start with a low dosage and wait for the effects to kick in before consuming more. Patience is key when it comes to weed edibles, as they may take longer to produce noticeable effects compared to other methods of consumption.
In conclusion, weed edibles offer a delightful and novel way to enjoy the benefits of marijuana. With their discreet nature and longer-lasting effects, they have captivated the hearts of many cannabis enthusiasts. Whether you're looking to relax after a long day or explore new realms of creativity, weed edibles provide an exciting and flavorful journey into the world of cannabis.
Stay tuned for our next section, where we'll delve deeper into the various types of weed edibles available, including marijuana prerolled joints.
The Appeal of Marijuana Prerolled Joints
When it comes to convenience and ease of use, marijuana prerolled joints have gained immense popularity in the cannabis community. These ready-to-smoke delights offer a quick and hassle-free way to enjoy the effects of marijuana without the need for any additional equipment or preparation. Let's dive into what makes marijuana prerolled joints so appealing.
First and foremost, the convenience factor cannot be underestimated. With prerolled joints, there's no need to grind the herbs, roll them up, or search for rolling papers. Everything is expertly done for you, saving valuable time and effort. Whether you're a seasoned stoner or a newbie looking to delve into the world of cannabis, prerolled joints provide a straightforward solution that's ready to go at a moment's notice.
Another enticing aspect of prerolled joints is the consistency in quality. Reputable brands take great care in selecting high-quality cannabis strains and expertly rolling them into evenly balanced joints. This ensures a reliable and consistent smoking experience each time you indulge. Whether you prefer a mellow indica or an uplifting sativa, prerolled joints offer a range of options to suit every personal preference.
Buy Weed Edibles Online UK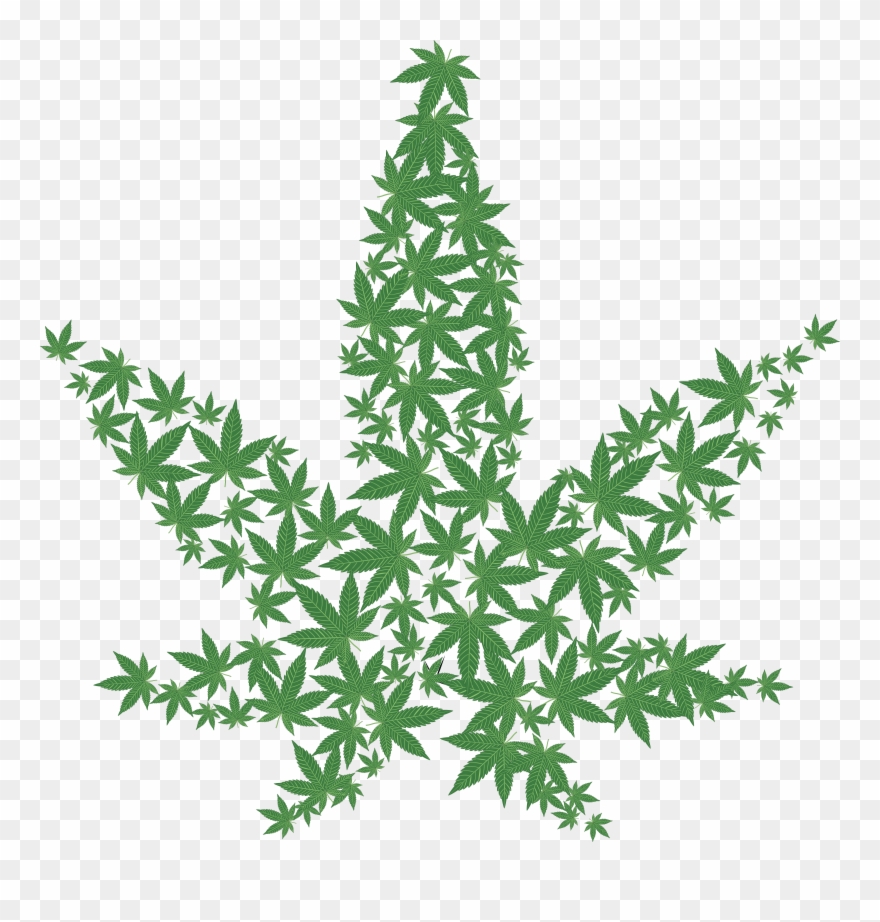 Furthermore, prerolled joints provide a discreet and portable way to consume marijuana. Whether you're enjoying a hike in nature or attending a social gathering, these compact delights can easily be tucked away in a pocket or bag. With no need for bulky equipment or strong odors, prerolled joints allow for a more subtle and inconspicuous cannabis experience.
In conclusion, the appeal of marijuana prerolled joints lies in their convenience, consistent quality, and discreet nature. These perfectly rolled gems offer a hassle-free solution for anyone looking to experience the delightful high of cannabis without the need for any additional preparation.
Safety and Regulation of Weed Edibles
When it comes to indulging in the world of weed edibles, safety and regulation are key factors that can make or break the experience. As the popularity of these cannabis-infused treats continues to rise, ensuring that they are produced and consumed responsibly is of utmost importance.
First and foremost, it is crucial to understand the potency and dosage of weed edibles. Unlike other methods of cannabis consumption, such as smoking marijuana prerolled joints, edibles can have a delayed and potentially stronger effect. It is essential to start with a low dose and allow ample time for the effects to kick in before considering consuming more. This not only promotes a safer experience but also helps in avoiding any unwanted surprises or discomfort.
Furthermore, the manufacturing and labeling of weed edibles should adhere to strict regulations. Consumers should have access to detailed information regarding the ingredients, THC content, and potential allergens in these products. Clear and accurate labeling allows individuals to make informed decisions and enables those with specific dietary restrictions or concerns to navigate the vast array of options available in the market.
Lastly, responsible consumption and storage play a crucial role in the safety of weed edibles. It is important to keep these treats out of reach of children and pets, as they may mistake them for regular food items. Additionally, storing edibles in childproof containers and avoiding any mix-up with non-infused products is vital to prevent accidental ingestion.
By prioritizing safety and adhering to regulations, we can all enjoy the delightful high that weed edibles offer, while minimizing any potential risks. Whether you are a seasoned connoisseur or a curious newcomer, remember to always consume responsibly and be mindful of the potency and dosage of these tantalizing treats.