In the complex world of immigration law, there exists a powerful legal remedy known as mandamus. Mandamus, derived from the Latin word "we command," serves as a forceful tool to prompt government agencies into action. Specifically, mandamus can be particularly significant in cases involving asylum seekers who have long been awaiting a decision on their immigration or asylum applications.
When individuals find themselves caught in administrative limbo, waiting for an extended period for their immigration case to be resolved, the writ of mandamus can be utilized to compel government agencies, such as the US Citizenship and Immigration Services (USCIS), to take timely action. This legal recourse aims to ensure that applicants are not left languishing in uncertainty and can have their cases actively reviewed.
"Mandamus Lawyers," a distinguished law firm focusing on mandamus lawsuits, has been at the forefront of assisting immigrants embroiled in lengthy bureaucratic delays. With their expertise, they fight for the rights of those whose immigration or asylum cases have reached a standstill, enabling them to seek a resolution through legal action against the US government.
By shedding light on the intricacies of mandamus, this article aims to explore the potential it holds for individuals navigating the complex asylum system. From understanding the grounds for mandamus to recognizing the role it plays in expediting case processing, we delve into the power of this legal remedy and its significance in securing justice for those enduring delays. Join us as we unravel the force behind mandamus and its impact on the lives of countless individuals seeking refuge in a new land.
Mandamus For Pending Immigration Cases
Understanding the Writ of Mandamus
In the realm of immigration law, the writ of mandamus holds significant power. Mandamus is a legal remedy that can be sought when an individual's immigration or asylum case has been unreasonably delayed or remains pending for an extended period.
The writ of mandamus serves as a means for immigrants to hold the US government accountable for the timely resolution of their cases. It is a formal request made to a higher court, asking for an order that compels the government agency responsible for processing the case to take action.
When an immigrant's case has been pending for an excessive duration, seeking the guidance of experienced mandamus lawyers becomes crucial. These lawyers specialize in mandamus lawsuits and provide assistance to individuals who have been trapped in a prolonged wait for resolution. By initiating legal proceedings against the US government, these lawyers aim to secure a favorable outcome for their clients and expedite the processing of their immigration or asylum cases.
The power of mandamus lies in its ability to compel action, urging the government agency to move forward with the pending case. Through this legal mechanism, immigrants can seek justice and ensure that their applications receive the necessary attention they deserve. The potential effectiveness of mandamus makes it a valuable tool that aids in expediting the immigration process and providing relief to those stuck in limbo.
The Role of Mandamus in Asylum Cases
Mandamus plays a crucial role in asylum cases, ensuring that individuals receive a fair and timely resolution for their immigration or asylum claims. When an immigration or asylum case is long pending with a government agency, such as the US government, Mandamus Lawyers is there to help. They specialize in mandamus lawsuits, providing assistance to immigrants who have been waiting for an extended period of time for a decision on their case.
A writ of mandamus is a legal remedy that allows individuals to seek judicial intervention when a government agency fails to take action on their case. In the context of asylum cases, it can be a powerful tool, compelling the government agency to move forward with adjudication. By suing the US government through a mandamus lawsuit, Mandamus Lawyers is able to hold the government accountable and ensure that their clients' cases are not left in limbo.
The expertise of Mandamus Lawyers lies in navigating the complex legal landscape surrounding mandamus lawsuits. They understand the intricacies of the process and are well-equipped to advocate for their clients' rights. Through their diligent efforts, they aim to expedite the resolution of long-pending asylum cases, providing immigrants with the possibility of a brighter future in the United States.
In conclusion, mandamus serves as a powerful remedy in asylum cases, enabling individuals to seek relief when their immigration or asylum claims have been delayed. Mandamus Lawyers, with their specialization in mandamus lawsuits, play a vital role in assisting immigrants who find themselves in this frustrating situation. Their dedication to holding the US government accountable ensures that justice is served and that immigrants have a chance to build a new life in the United States.
Mandamus Lawyers: Advocates for Immigrants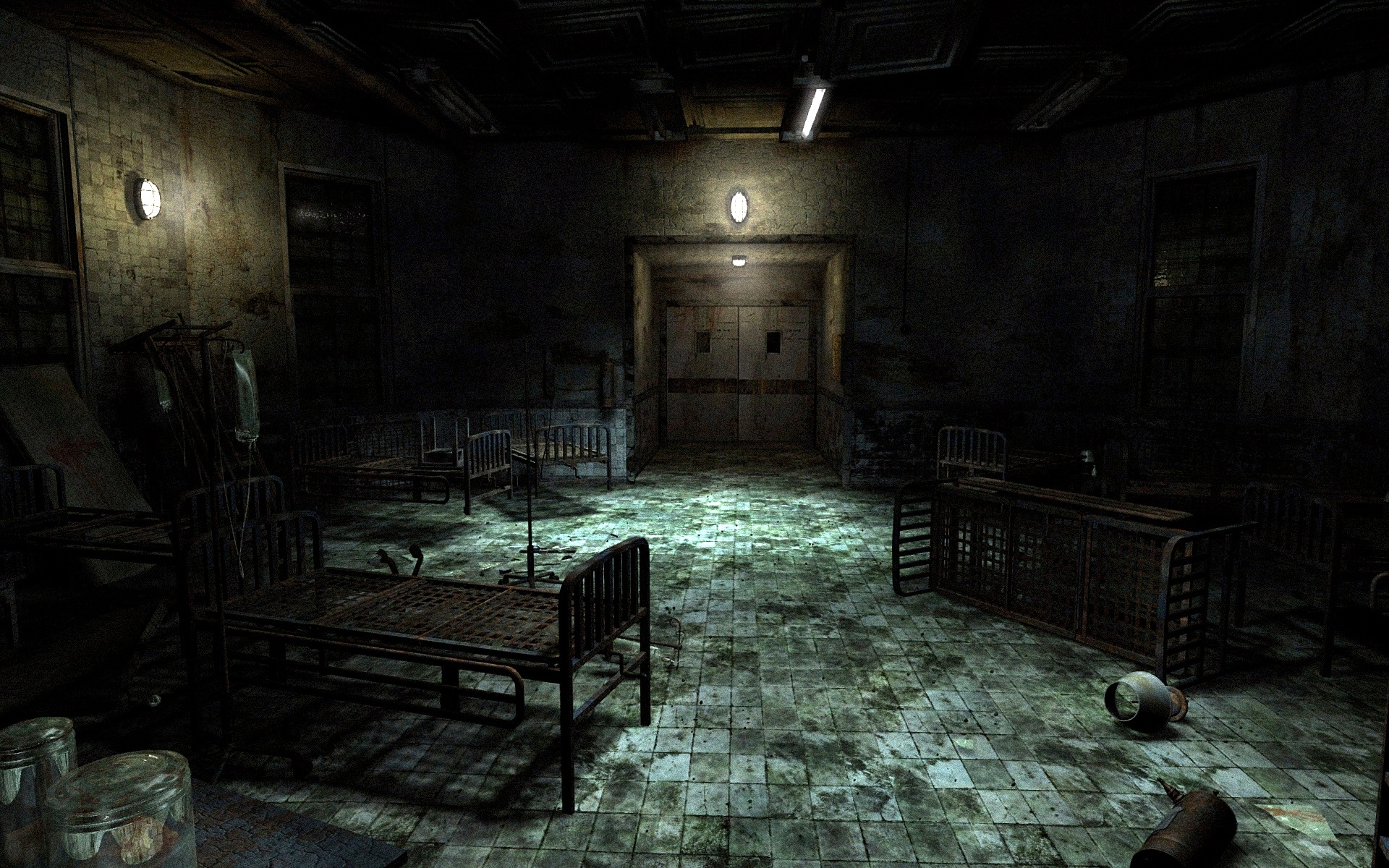 Mandamus Lawyers is a law firm that is dedicated to assisting immigrants who have been waiting for an extended period of time for their immigration or asylum cases to be resolved by the government agency. With a specialized focus on mandamus lawsuits, they aim to provide effective legal solutions and bring about timely resolutions for their clients.
The attorneys at Mandamus Lawyers possess a deep understanding of the complex immigration and asylum processes. They are well-versed in the intricacies of filing a writ of mandamus, which can be a powerful tool in expediting the resolution of long-pending cases. By leveraging this legal remedy, they strive to ensure that immigrants are not left in limbo and are able to pursue their dreams and aspirations in the United States.
At Mandamus Lawyers, their experienced team of legal professionals works diligently to navigate the bureaucratic hurdles and obstacles that often plague immigration and asylum cases. They meticulously review the circumstances surrounding each client's case, identifying any potential legal grounds for a mandamus lawsuit. By utilizing the writ of mandamus, they effectively hold the US government accountable for processing these cases in a timely manner.
The compassionate and client-centric approach adopted by Mandamus Lawyers sets them apart. They understand the emotional toll that the lengthy wait times can have on immigrant families and individuals. With their expertise and dedication, they provide invaluable support, guidance, and advocacy throughout the legal process. Mandamus Lawyers truly stand as advocates for immigrants, fighting tirelessly to secure the rights and interests of their clients.